I seriously can't believe I was part of this amazing day.  Not only did Vanderpump Rules cast member, Katie Maloney, trust me with one of her most important accessory (her hair!) but I was able to witness a beautiful ceremony and be part of someones special day.  That's one of the reasons why I truly love this industry.  As hairstylists, we are able to quickly connect with people on an intimate level and help them feel beautiful everyday.  Think about it?  I never in my life met Katie and here I am touching her hair!  I think it's an amazing thing that I am allowed in her personal space, creating this beautiful updo, on a very special day, her wedding!
So I thought I would pass on this special moment the best way a hairstylist can.  To show you all of the steps I took to create Kaite Maloney's wedding upstyle.  Here is an updo tutorial of Vanderpump rules star, Katie Maloney Wedding Day Hair: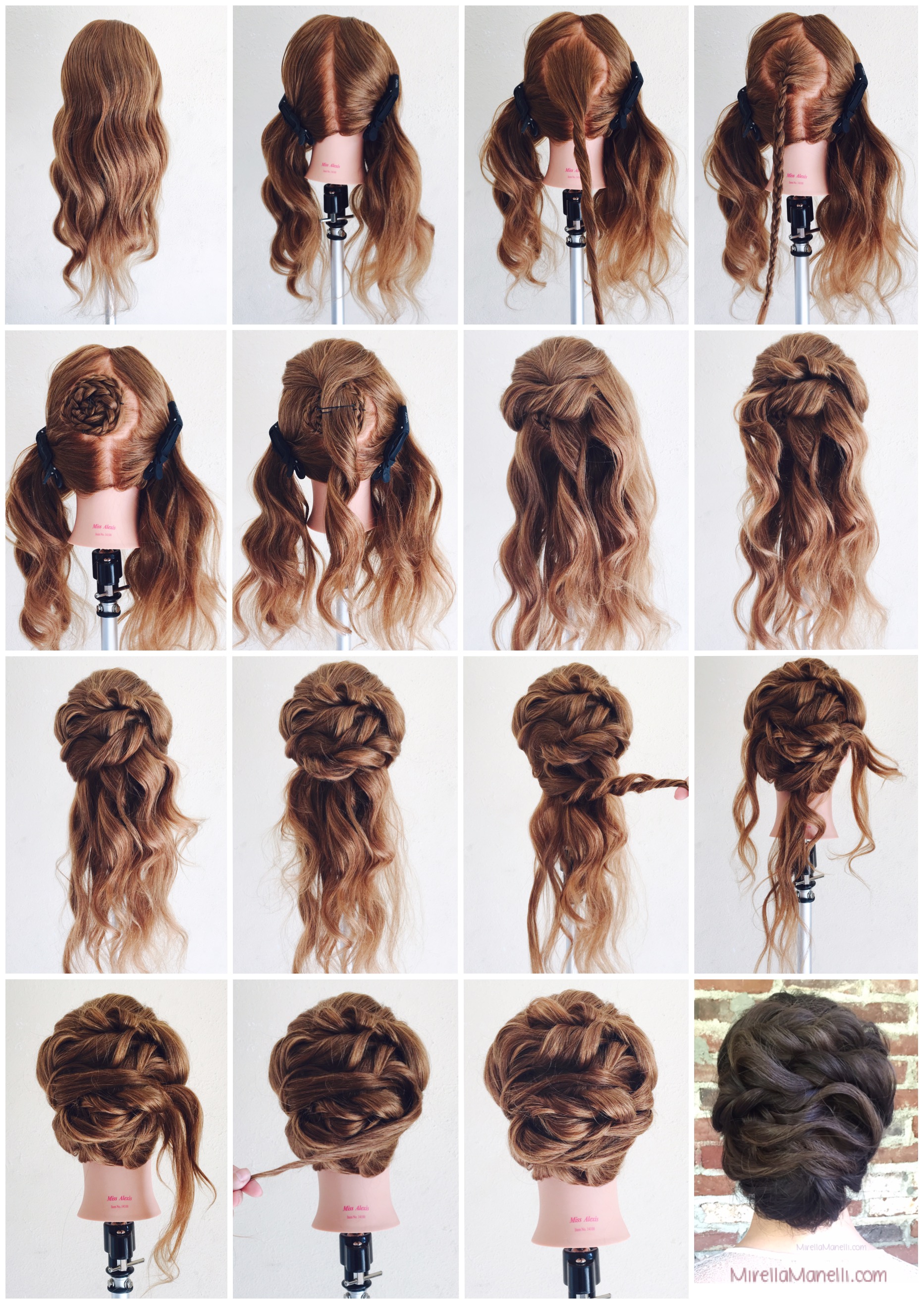 Kenra Platinum Products used:
* Prep Bodified blowout
Thickening Mousse
Boosting Spray Foam
* Curl set 1 inch wand
Dry Texture Spray
* Style
Texturizing Taffy
* Finish
Volume Spray
To give Katie the perfect canvas for an all day hold upstyle, I used Thickening Mousse and boosting spray foam at her roots. I gave her a bodified blowout using a 1 1/2 inch round brush, making sure to style her fringe in it's natural fall.
For thermal protection and added texture, I used Dry Texture Spray to set Katie's curls using a 1 inch wand.
Because Katie's hair was so dense, I had to incorporate an anchor braid in a horizon section in the back of her hair. I did this to remove density so she could have that airy updo she dreamed of and so it could last all night long.
Using texturizing taffy, I then rouched 2 inch sections on each side and secured the sections on to the anchor braid. I also left her fringe in her natural part which was perfect for that effortless updo look she was going for.
I finished Katie's style with Volume Spray 25 for an all night hold before perfectly placing her rose gold head band and beautiful log veil.